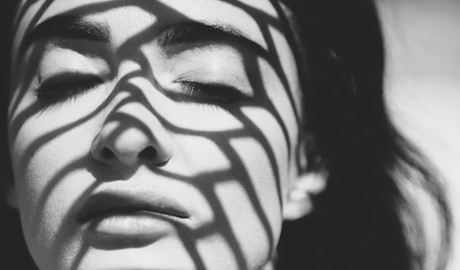 Dermatology
Dr. Adam Sheridan and colleagues deliver quality care in the detection, management and prevention of all skin conditions: Skin cancer, acne, rosacea, scars, pigment, melasma, vessels, redness, Asian skin, dermatitis, psoriasis, hyperhidrosis, hair and nail disorders.
read more +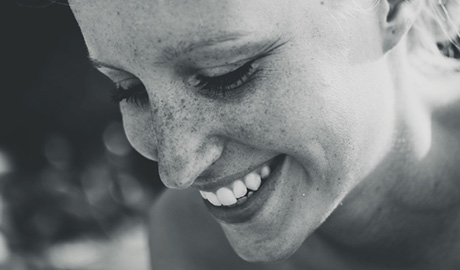 Surgery
Dr. Adam Sheridan is a highly qualified and uniquely skilled Dermatologist; having undergone Specialist training in Dermatology, Mohs Micrographic Surgery and Laser in Australia; and Clinical Research Fellowships in Dermatology and Plastic and Reconstructive Surgery in the UK.
read more +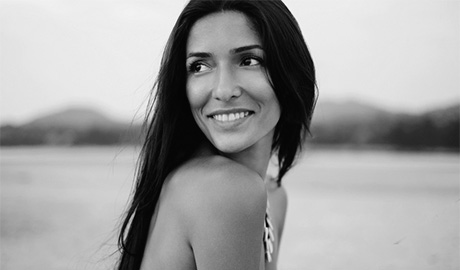 Laser
Our conscientious team, led by Dr Adam Sheridan, deliver safe and effective laser and light therapies, in concert with medical treatment for Dermatologic issues: Photodamage, ageing, pigment, melasma, vessels and redness, scars, benign skin lesions, and unwanted hair.
read more +